Non Blushing GluDry
Accelerator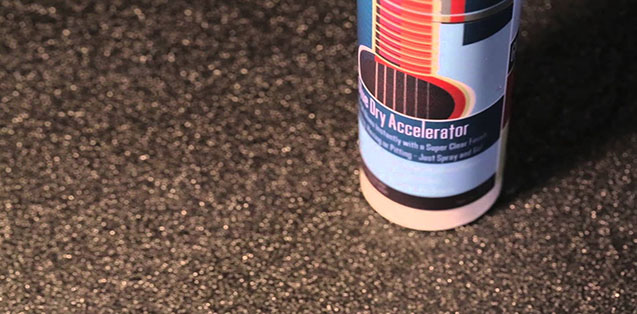 Non Blushing GluDry 1:02
No bubbling, pitting, hazing or yellowing — ever! Cures clear and fast — every time — with far less dust and sanding. Also, great for multi-piece bonding.
Shop Now
Finishes Dings Dents
Flexible Finish and Repair Products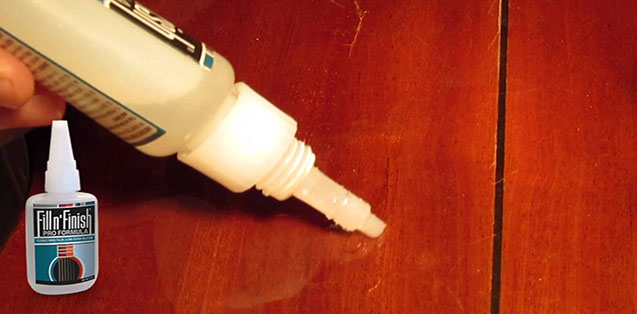 Wood Finish Repair 5.19
Totally Unique – Finally, a flexible, water clear wood finish and repair product that's both fast and easy to use! With zero to minimal witness lines, all Fill n' Finish formulas are truly game changers! Ideal for all your wood finishing, builds, repairs, top coating, inlay work, marquetry, and wood turning. Use fewer coats and get superior results with these innovative self-leveling formulas! Always faithfully fills pores and gaps and vanquishes cracks, dings and dents!
Shop Now
Color Matching
+
Effects
Mix And Match Tints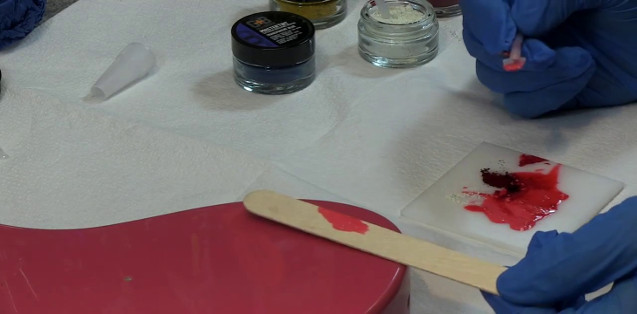 Easy Color Matching 7.16
This concentrated revolutionary new product brings you complete, spot-on color control for repairs and restorations. Works with all GluBoost products, dissolves right in with no solvent needed. Kit comes complete with 3 Dispensing Spatulas, 1 Non-Stick Mixing Palette that CA just would not stick to and a Color Storage Container!!
Shop Now
Builds, Repairs and Fabrications
Ultra High Performance
CA Adhesives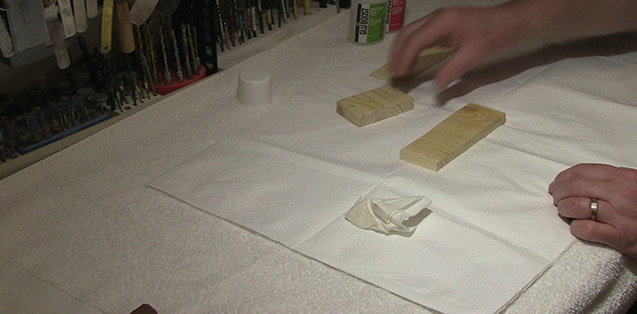 Best Wood Fabrication 7.16
Super Strong, Super Fresh, and Ultra Clear! All MasterGlu and MasterGel formulas are the safest, freshest, strongest and clearest CA adhesive products available, period! MasterGlu and MasterGel adhesives make your builds and repairs unbeatable every single time! Carcinogen free!
Shop Now
GluBoost Brand Accessories
Everything Needed for Perfect Results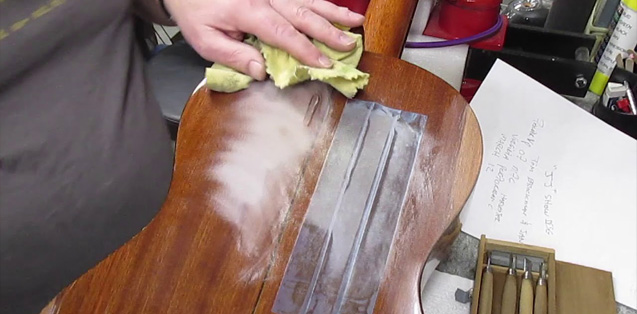 Can't Sand This! - MasterShield 2.26
Choose from a variety of top shelf product accessories. Specifically designed for use with GluBoost products these save you time and money while allowing for cleaner, more accurate work. Make your work that much more of a breeze!!
Shop Now