When the quality and strength of the woodworking build, finish, fabrication or repair matter…Go Gluboost!
Gluboost cyanoacrylate is better than all other woodworking adhesives.  Other products have an unclear finish, lack freshness, lack strength, lack clarity, lacks purity, and can have poor dispenser systems which can clog. Not to mention our product is water clear, resistant to heat/cold/chemical exposure, flexible, unique, and super fresh.
Our spray accelerator is the only one that does not bubble and pit the glue. That's right, no bubbling, pitting, hazing or yellowing — ever! Cures clear and fast — every time — with far less dust and sanding. Also, great for multi-piece bonding.
Cyanoacrylate adhesives work great for professional woodworking builds, finishing's, ding/dent repair, builds, repairs & fabrications and is for flexible repair & finish.
** Satisfaction Guaranteed **

Trusted by the greats of woodworking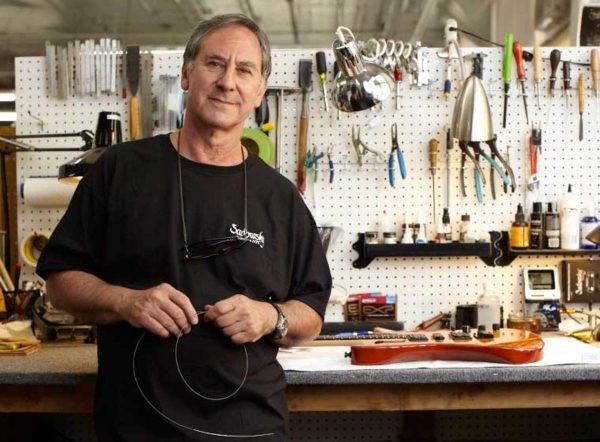 "GluBoost is the greatest advance in CA that I have encountered. I have been using CA for many years, both as an adhesive and for finish repairs. We usually let our CA air dry because when we use accelerators, the CA either dries cloudy or hardens with a crackled appearance. GluBoost enables the CA to harden like a crystal-clear resin. It is truly a remarkable addition to the CA arsenal of tricks!"
-Roger Sadowsky, Sadowsky Guitars Ltd.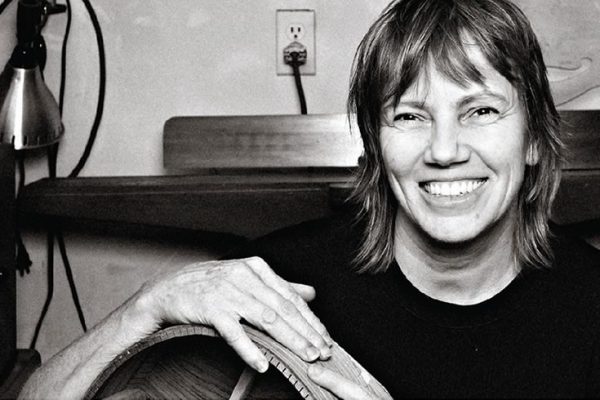 "I love these products. Fill n' Finish is a real game changer for finishers because it blends beautifully and invisibly with my finishes. Thank you."
– Linda Manzer
"We at Wilkins Guitar Finishes use the GluBoost Family of Products for many different applications. The MasterGlu Thin and UltraThin are our go-to glues when the final details have to be perfect."
– Pat Wilkins, Wilkins Guitars